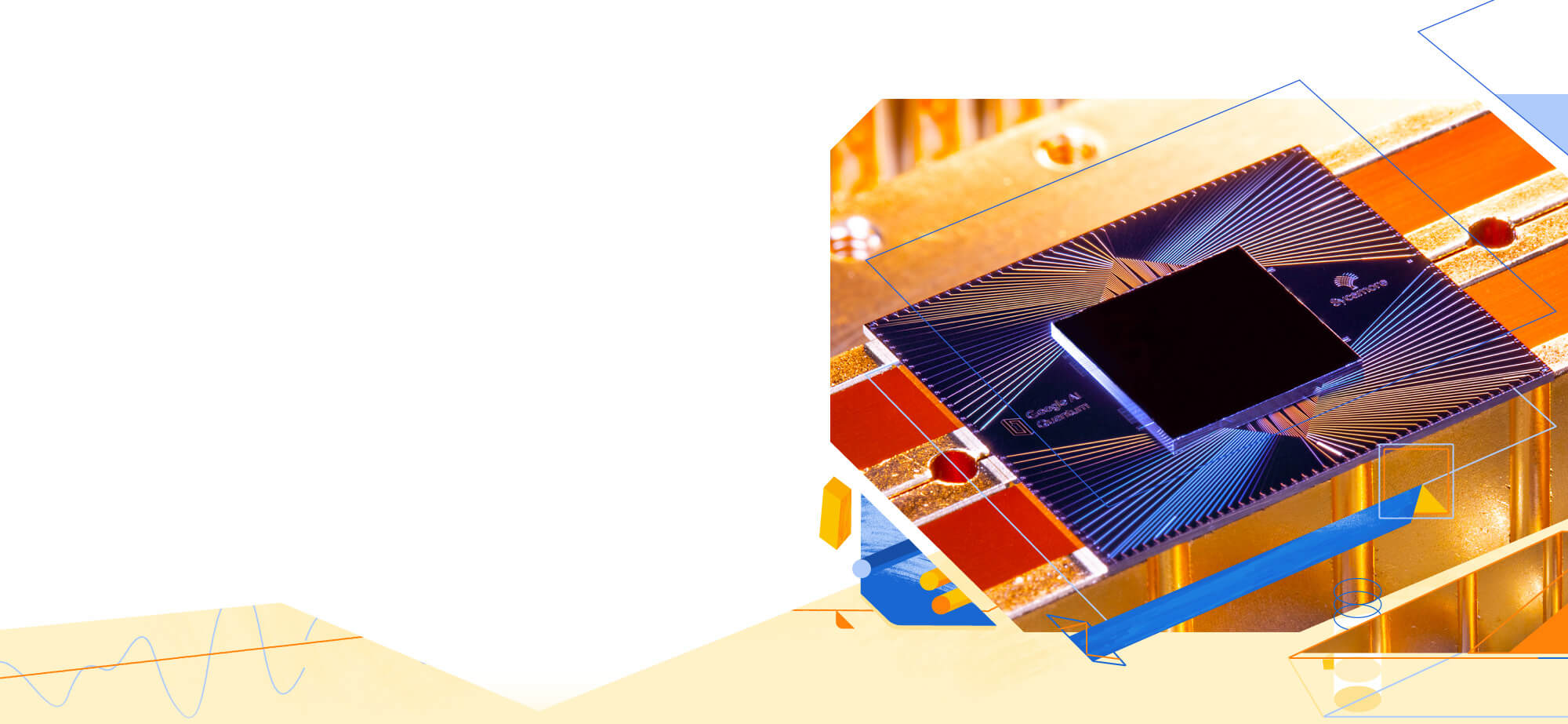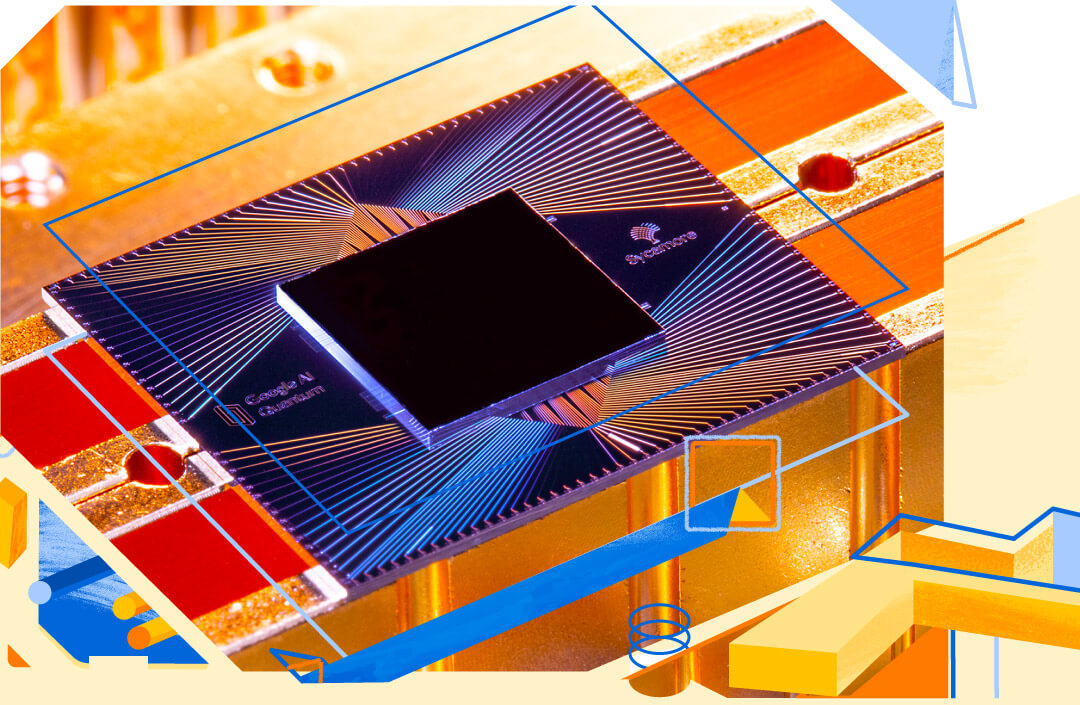 Quantum computing hardware
Our goal is to build scalable quantum computers that enable humankind to solve problems that would otherwise be impossible.
Featured experiments
Explore some of the experiments researchers are conducting using Google's quantum processors.
The path to making a programmable superconducting processor
We take our quantum processor fabrication seriously and pride ourselves in our rapid iterations. In just a few years, we developed Foxtail, Bristlecone, and most recently Sycamore, the quantum processor that took humanity beyond classical computations and boldly into the NISQ era. Our quantum processor fabrication facility in Santa Barbara County will bring the next generation of even more capable quantum processors to the world.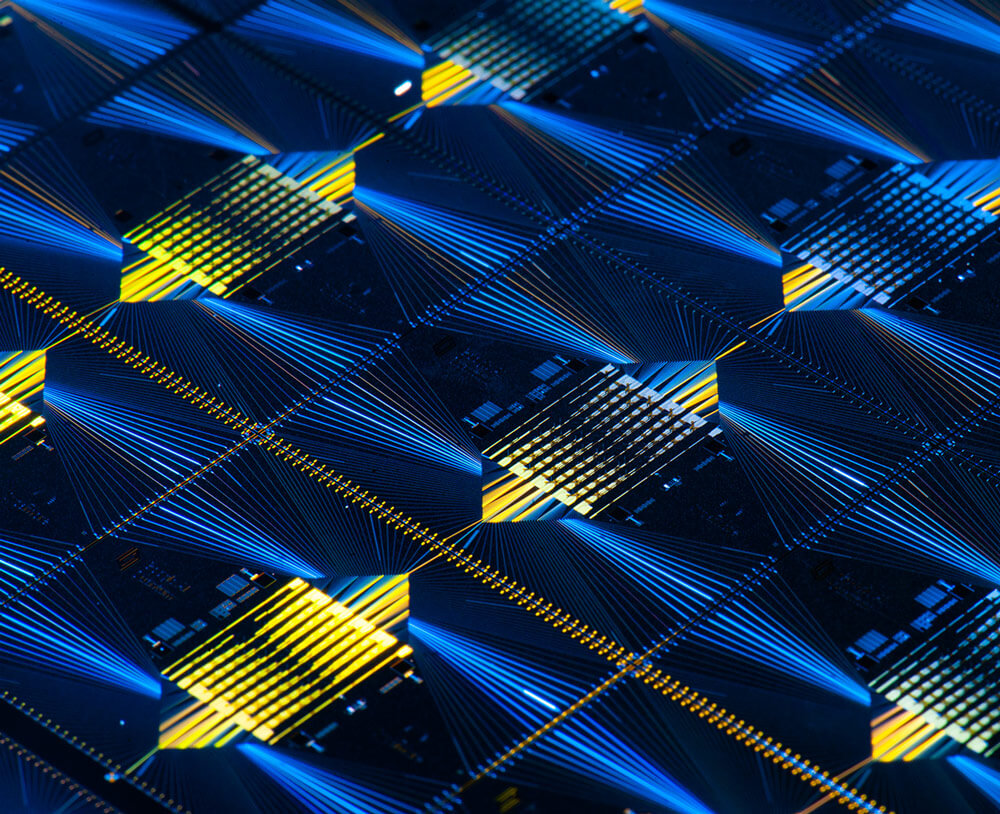 Community
We are dedicated to cultivating an open and inclusive community to build software for near term quantum computers, and we welcome contributions from the community.

Request for comment
For larger features, check out our RFC process to learn how to contribute.