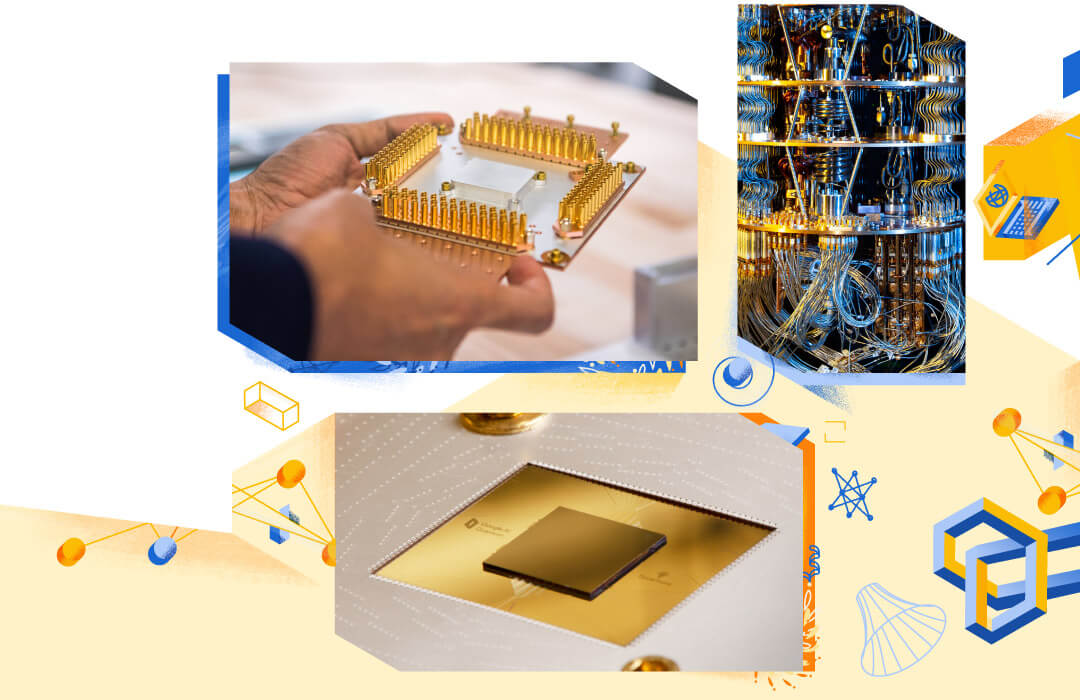 Early Access Program
We provide quantum computing access to scientists developing algorithms for noisy-intermediate-scale quantum processors. The goal is to advance the NISQ state-of-the-art in new algorithms, tools, and characterizations that lead to useful applications. Approved projects will run programs in collaboration with Google researchers on Sycamore via our Quantum Engine API.
How it works
We are interested in proposals for projects that advance capabilities and algorithms on the road to practical applications.