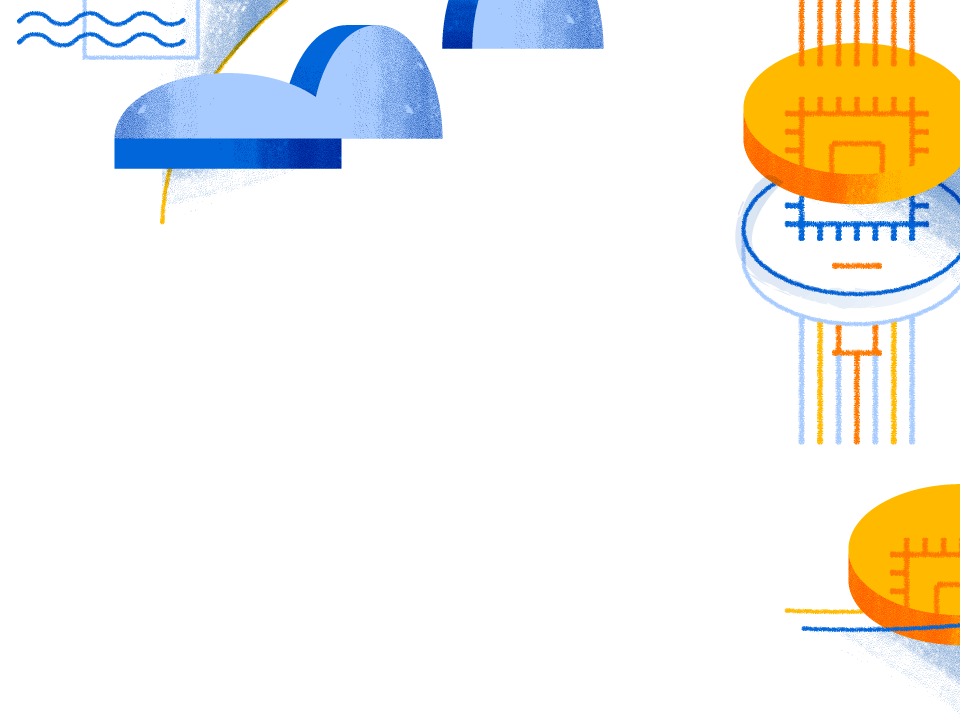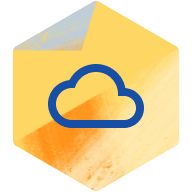 Quantum Computing Service
The platform enabling researchers to access beyond-classical computational resources
Our quantum computing service provides chaperoned access to NISQ processors and our simulator for researchers who aim to advance the state-of-the-art in quantum computing and publicly share their results in algorithms, applications, tools, and processor characterizations.

import cirq
import sympy

sampler = cirq.google.get_engine_sampler(
    project_id=PROJECT_ID,
    processor_id=PROCESSOR_ID,
    gate_set_name='sqrt_iswap')

circuit = cirq.Circuit(
  cirq.XPowGate(exponent=sympy.Symbol('t'))(cirq.GridQubit(5,4)),
  cirq.measure(cirq.GridQubit(5,4), key='meas'))
rabi_sweep = cirq.Linspace('t', start=0, stop=1, length=20)

results = sampler.run_sweep(circuit,
  repetitions=1000,params=rabi_sweep)
for t in range(20):
  print(results[t].histogram(key='meas'))

Early Access
We offer a quantum computing service to scientists developing algorithms for noisy-intermediate-scale quantum processors like Sycamore. The goal is to advance NISQ state-of-the-art in new algorithms, tools, and characterizations that lead to useful applications. Approved projects will run programs on Sycamore via our Quantum Engine API, and user feedback will improve the service.
We are currently collaborating with a group of early access partners and will welcome new applications in 2021.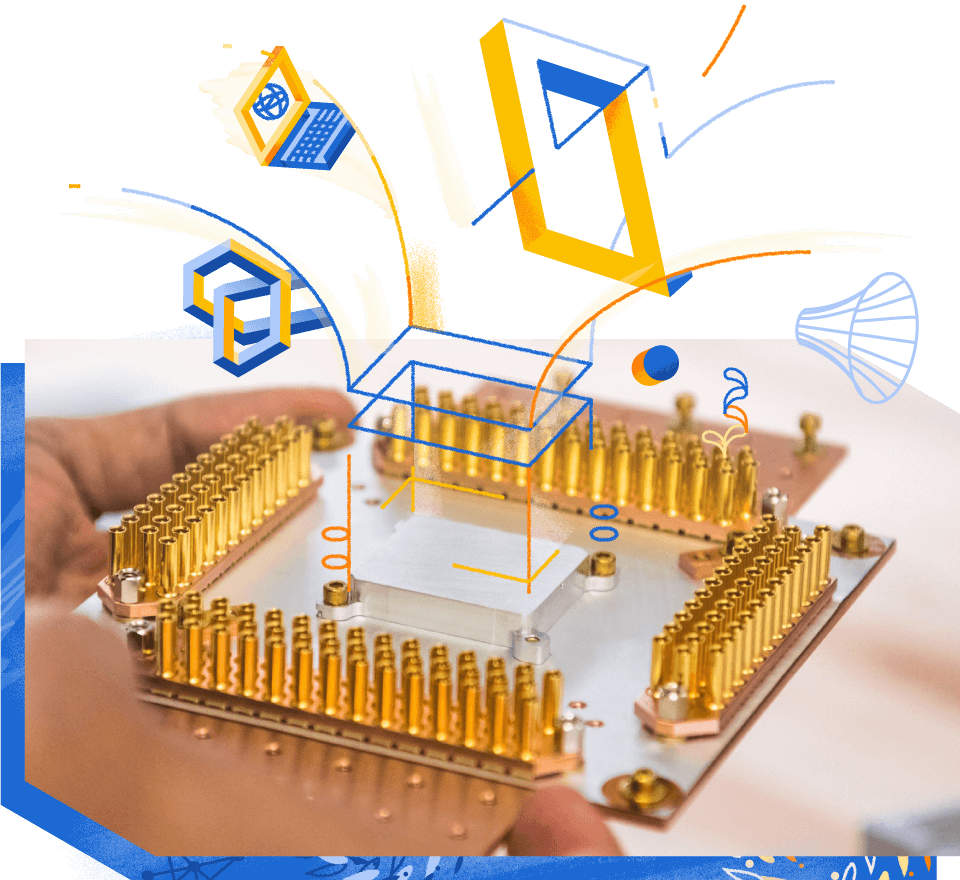 Community
We are dedicated to cultivating an open and inclusive community to build software for near term quantum computers, and we welcome contributions from the community.

Request for comment
For larger features, check out our RFC process to learn how to contribute.