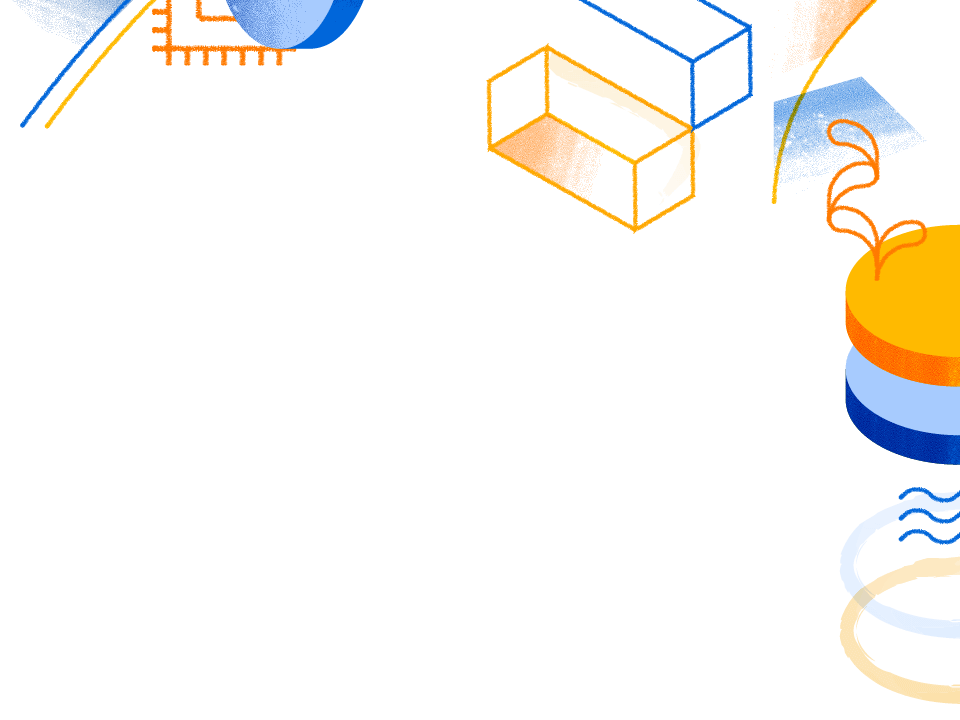 Quantum outreach
The Google Quantum AI team is dedicated to growing our support for and collaboration with the quantum community through closer partnerships with universities, sponsoring research, and providing quantum hardware access.
University Relations programs
Google actively collaborates with both students and faculty from universities worldwide to foster engagement, learning, and a healthy research ecosystem. The Quantum AI team participates in several of these programs each year to extend our team's capabilities and invest in innovative quantum computing research while diversifying our team.
Quantum initiatives
Breakthroughs in Quantum are made possible by joint collaborations, and the Quantum AI team is committed to supporting world class research to push the industry forward. We provide funding for research groups working on quantum hardware and algorithm development, and we host programs, conferences, and workshops to foster collaboration and the sharing of innovative ideas.