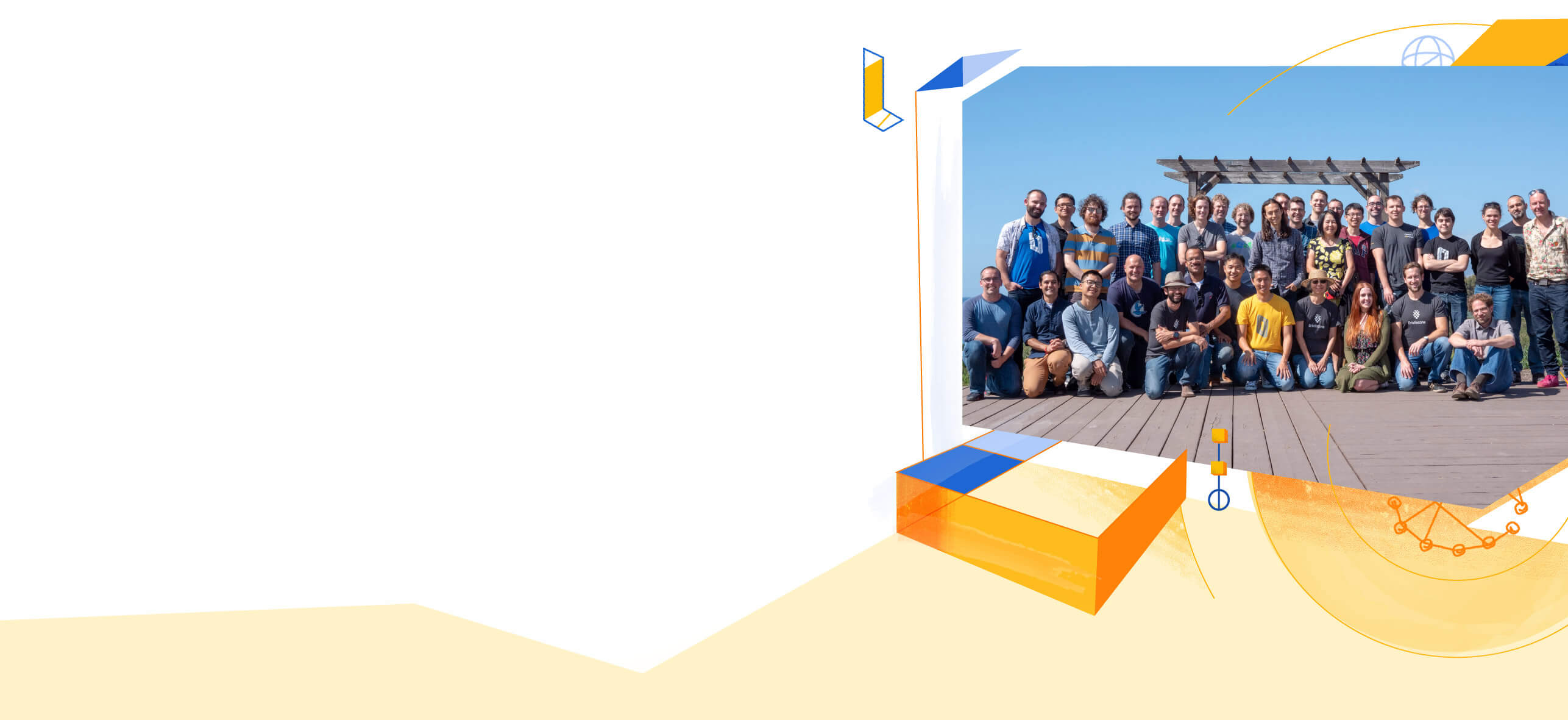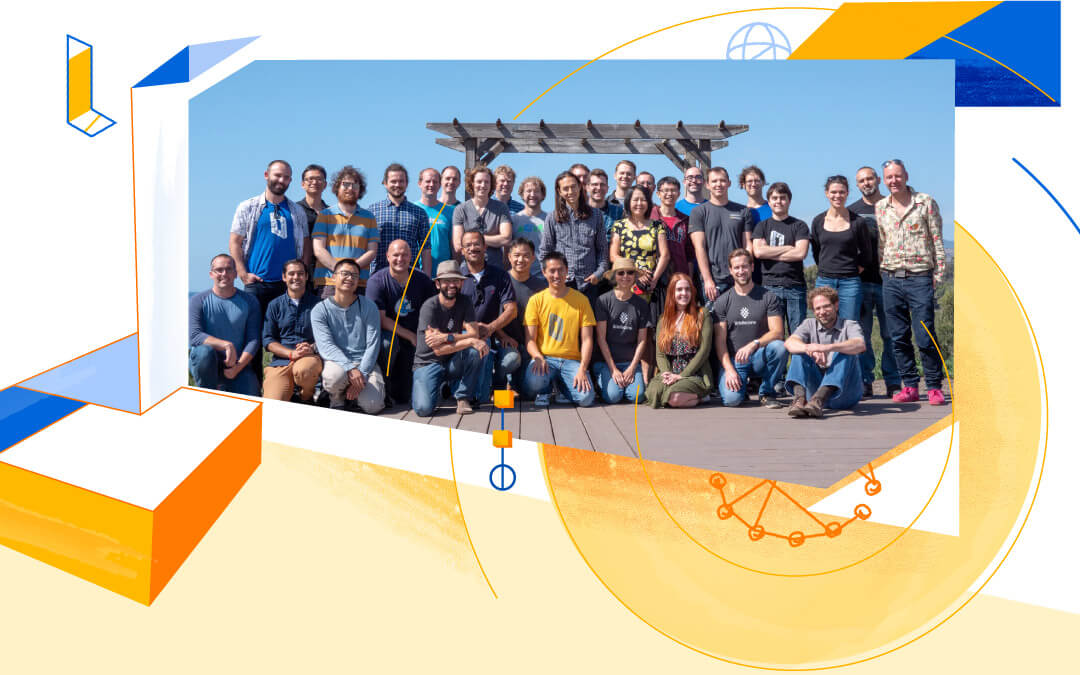 We are on a mission
We are a growing team of physicists, engineers, scientists, and makers. We think quantum computing will help us develop the innovations of tomorrow. And we are committed to creating quantum computers that can solve near-term problems both theoretical and practical for the benefit of humanity.
Our mission is to make best-in-class quantum computing tools available to the world, enabling humankind to solve problems that would otherwise be impossible.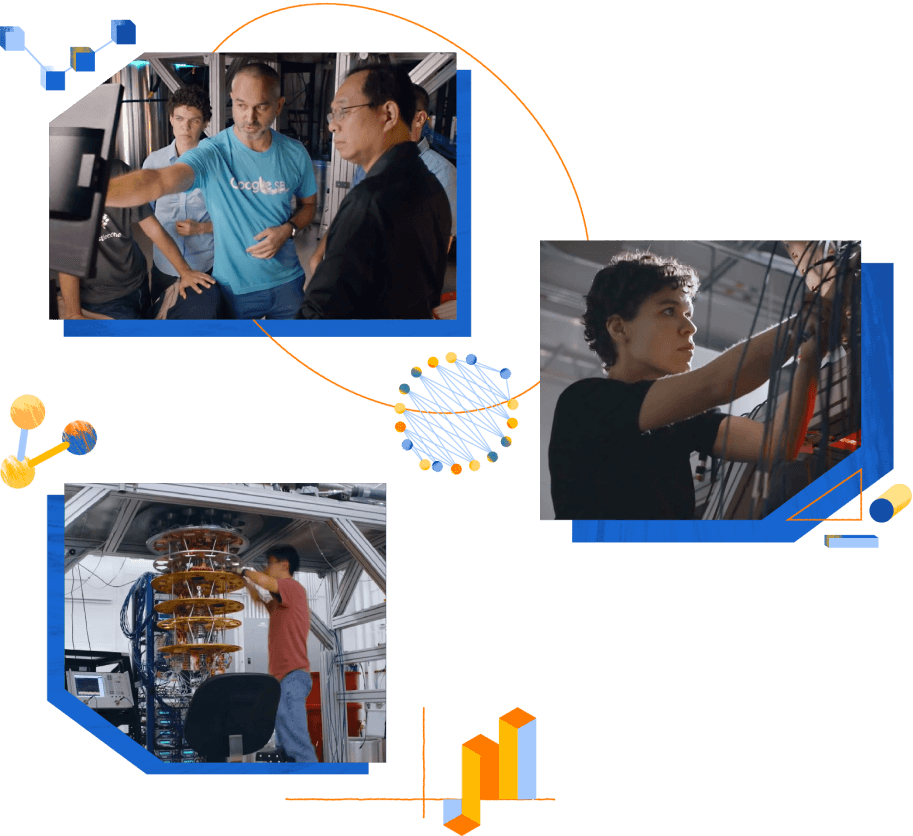 Our teams
Google Quantum AI is a team of intellectually and functionally diverse people whose various perspectives shape our work. Our quantum hardware efforts are headquartered in Santa Barbara County, our quantum software efforts are based in Los Angeles, and we have colleagues and collaborators all over the world.
Our team is always seeking extraordinary people to join our team. If you would like to change the world through quantum computing and have fun doing it, we invite you to join us!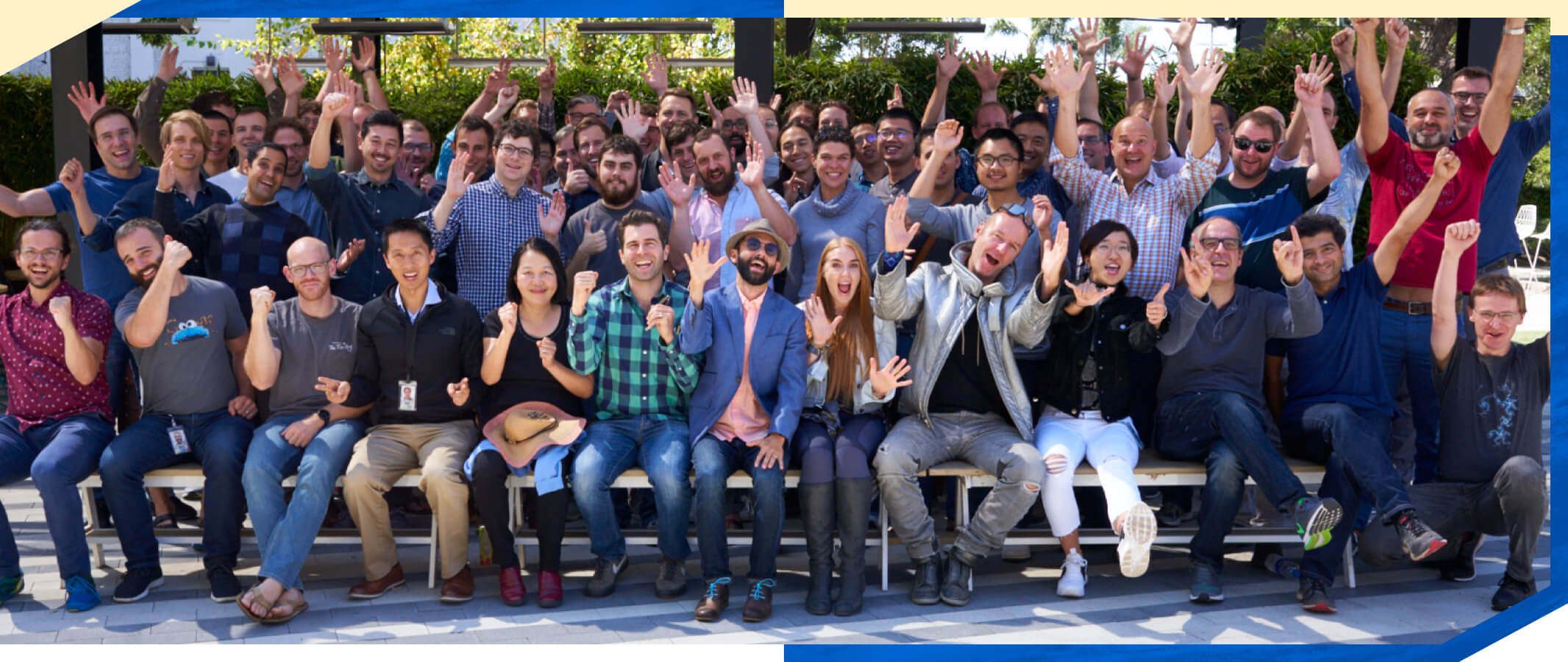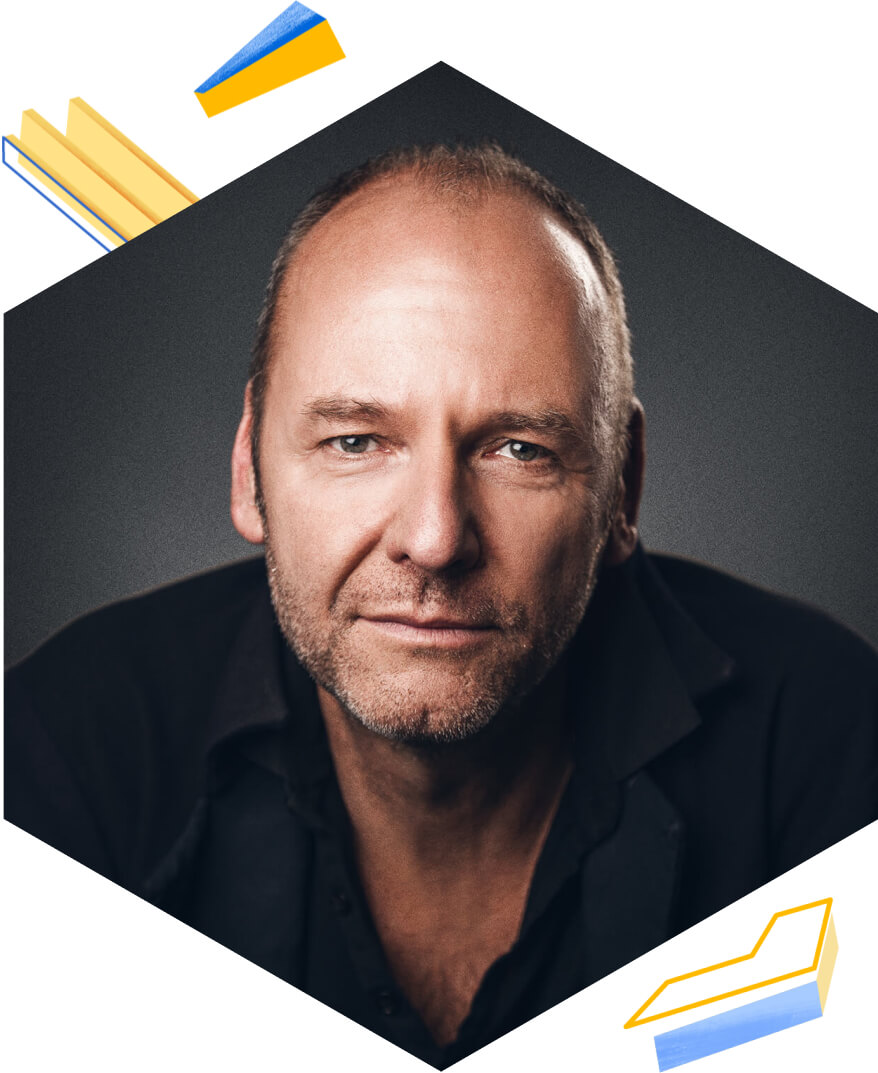 Quantum Artificial Intelligence will enhance the most consequential of human activities, explaining observations of the world around us.
Engineering Director