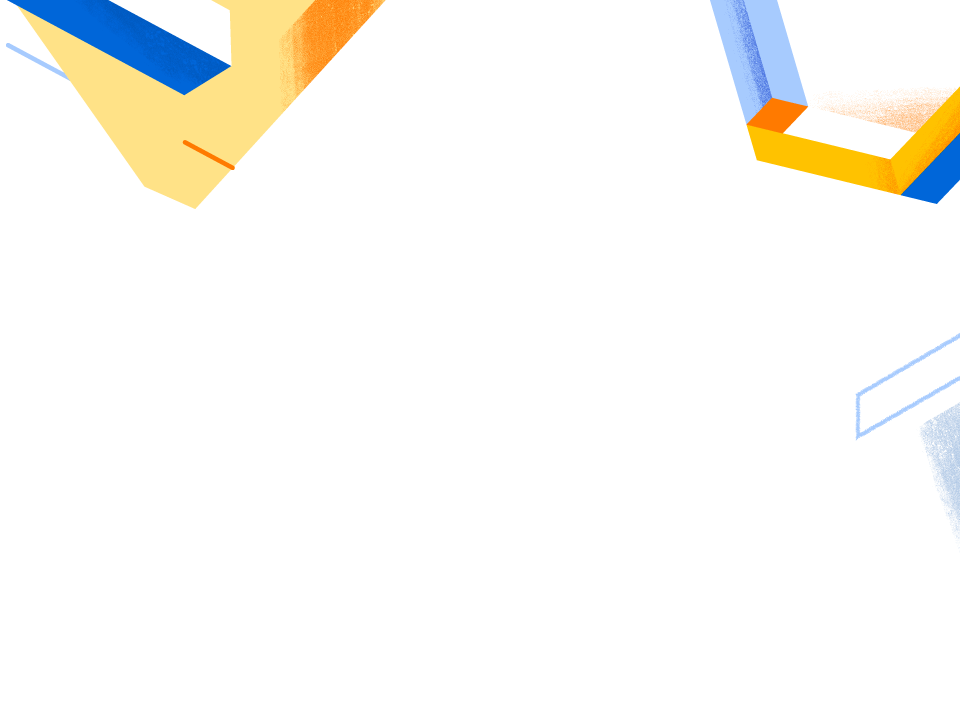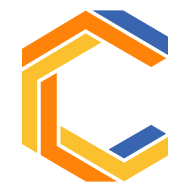 Cirq
An open source framework for programming quantum computers
Cirq is a Python software library for writing, manipulating, and optimizing quantum circuits, and then running them on quantum computers and quantum simulators. Cirq provides useful abstractions for dealing with today's noisy intermediate-scale quantum computers, where details of the hardware are vital to achieving state-of-the-art results.

import cirq

# Pick a qubit.
qubit = cirq.GridQubit(0, 0)

# Create a circuit
circuit = cirq.Circuit(
    cirq.X(qubit)**0.5,  # Square root of NOT.
    cirq.measure(qubit, key='m')  # Measurement.
)
print("Circuit:")
print(circuit)

# Simulate the circuit several times.
simulator = cirq.Simulator()
result = simulator.run(circuit, repetitions=20)
print("Results:")
print(result)

For beginners:
For advanced users:
Featured guides and tutorials
Community
We are dedicated to cultivating an open and inclusive community to build software for near term quantum computers, and we welcome contributions from the community.

Request for comment
For larger features, check out our RFC process to learn how to contribute.